12 Things Only Wilmington College Students Understand
February 27, 2018
Every college is different despite the generalized experience all of us college students go through. Here is a compilation of experiences only Wilmington College students will understand:
Realizing it's Chocolate Chip Cookie Day.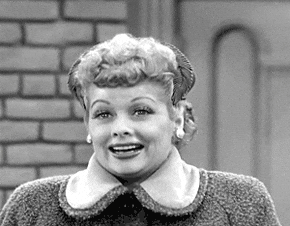 Main Campus Being Closed.
Quaker Man.
Eating Lunch During an Admissions Event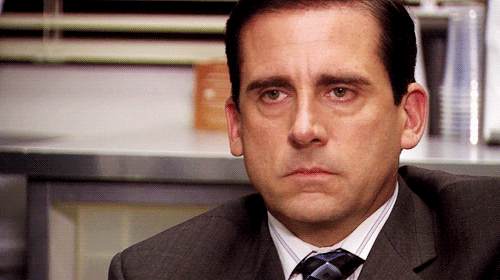 Wading Through Puddles During a Storm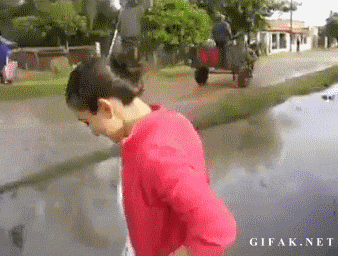 Sue Reynolds Saying "Hi"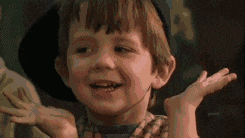 Studying Hard on Wednesday Nights.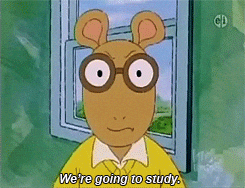 "Q+A" Sessions by the Office of Diversity and Inclusion.
Walking Through the Arboretum.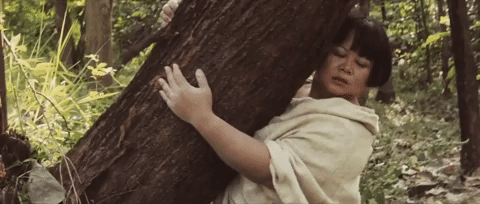 Turning Left onto 22 from College St.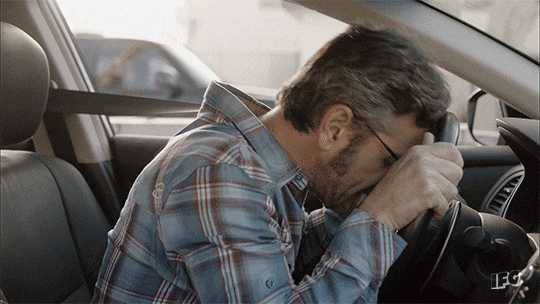 Climbing the Stairs in Bailey Hall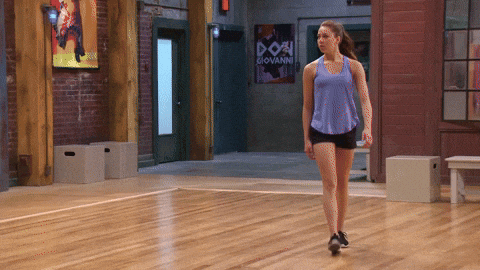 Petting Phoebe.