College Guide to Achieving the Best Finals Grade
December 4, 2017
The holidays are quickly approaching, much to the joy of students everywhere. Unfortunately, that also means final exams and tedious papers in practically every class. But don't stress! Here is your guide to achieve the best grade possible: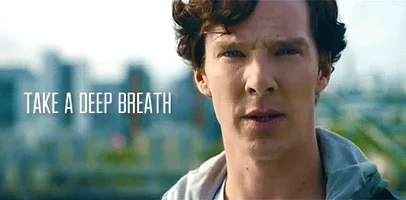 The first thing you should do to prepare for your needed studying is learn what the exam structure is. Ask your professor if it is multiple choice, fill in the blank, essay, etc. That will help determine your study plan; for simple recognition questions, you can look over your note where as recall questions require more time and energy to prepare for like flashcards, Quizlets, or sample tests.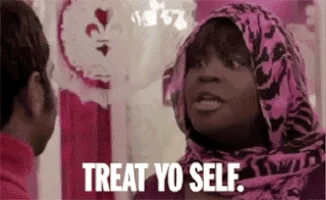 Now it is time to plan your study times – write down a schedule you will follow. This could be study for 2 hours for one class, then study an hour for another. Stay aware of what exams will be first, study for those in depth first. Also, don't forget to take quick, 15-minute breaks to rest your brain. It will get tired so take care of it. Just don't lose track of yourself.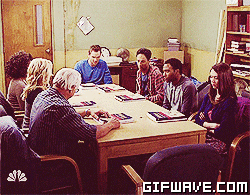 Studying in groups can be very beneficial as well. Form a study group with classmates or friends that you can trust. That way, you can keep each other motivated and focused. Once in a group, you can do all kinds of things! You can quiz each other on the material to figure out how much you know and how much more you need to study. Another idea is to divide the material and explain your specific chunk to the others; the best way to learn it is to teach it!
It is also important to make sure you get plenty of sleep, water, and food. If you starve yourself in any capacity, you will not perform your best.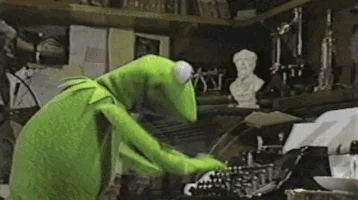 To address any final papers you must write, always refer back to the prompt. It is possible to write a fantastic essay, but if you do not answer the assigned questions, you might receive a bad grade. If you have a confusing sentence or paragraph, read it out loud or have a friend read it to catch the trouble areas. Once you have your final product, read it out loud backwards – that will serve as a double check that all of the words you need are there and that you didn't put a pesky article where you need it.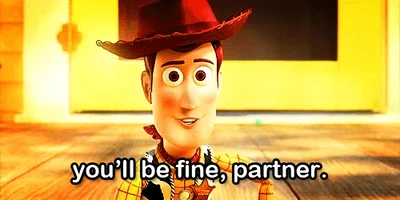 If you need additional help, the writing center will always review your writing and make suggestions. Professors can also be a good resource as well as the student success coaches. Keep an eye out for any events happening on the Study Day, and remember to breathe, keep a normal routine, and keep a positive attitude. Good luck!